About Us
Gwadar Springs is the first project for SAS Developers in Gwadar. Gwadar Springs brings into reality the vision of a secure and modern housing community in the fast expanding town.
Combining contemporary architectural design with an attention towards the finer aspects of life, Gwadar Springs is one-of-its-kind project in Gwadar. The Gwadar Springs project is a stone's throw from Zero Point – the center of Gwadar's Master Plan. The area around Gwadar Springs is quickly becoming the hub of economic activities in Gwadar.
Nestled between the Akora Dam & National Park, the Coastal Highway and the Mountains of Gwadar, its strategic location places it between the airport and other upcoming major housing projects such as the Naval Anchorage. Gwadar Springs offers both residential and commercial plots at affordable pricing and payment plans.
This is your opportunity to become a part of the Gwadar dream!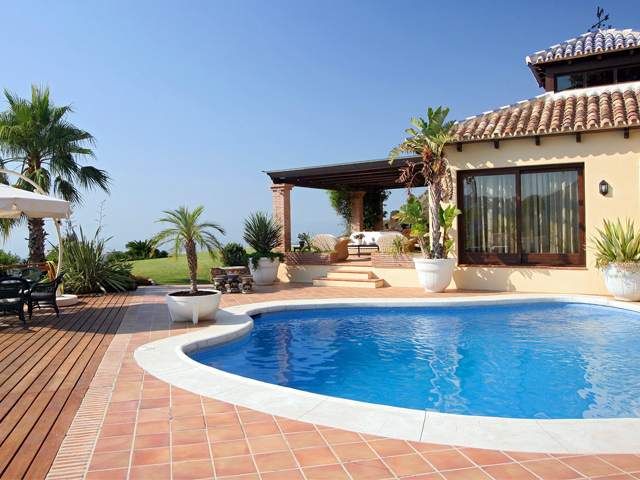 Why Gwadar Springs
The residential sector of the scheme comprises 5, 10 marla and 1 kanal plots while the commercial sector 4 and 8 marla plots. All the basic facilities such as:
School
Parks
Mosque
24/7 availability of electricity
24/7 security with gated and secured community
Swimming pool
Tennis court
Gymnasium
Pure clean water and proper sewerage system
INVEST TODAY for a Secure Tomorrow!